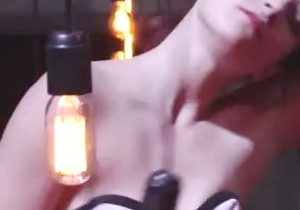 Caprices de Marianne
The new Théâtre of Angers, attends the meeting the great French romanticism, through the subtle and injured writing of Musset. Vincent Erdeven has composed the soundtrack and found the right measure not to break De Musset's theater's delicacy.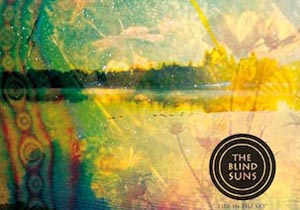 The Blind suns
With their "Dream Pop" open to all horizons - Shoegaze discretion evoking Jesus & Mary Chain, Surf guitars « à la " Dick Dale, The Blind will soon release a limited edition vinyl gracefully sustained by the united voices of Dorota and Romain.